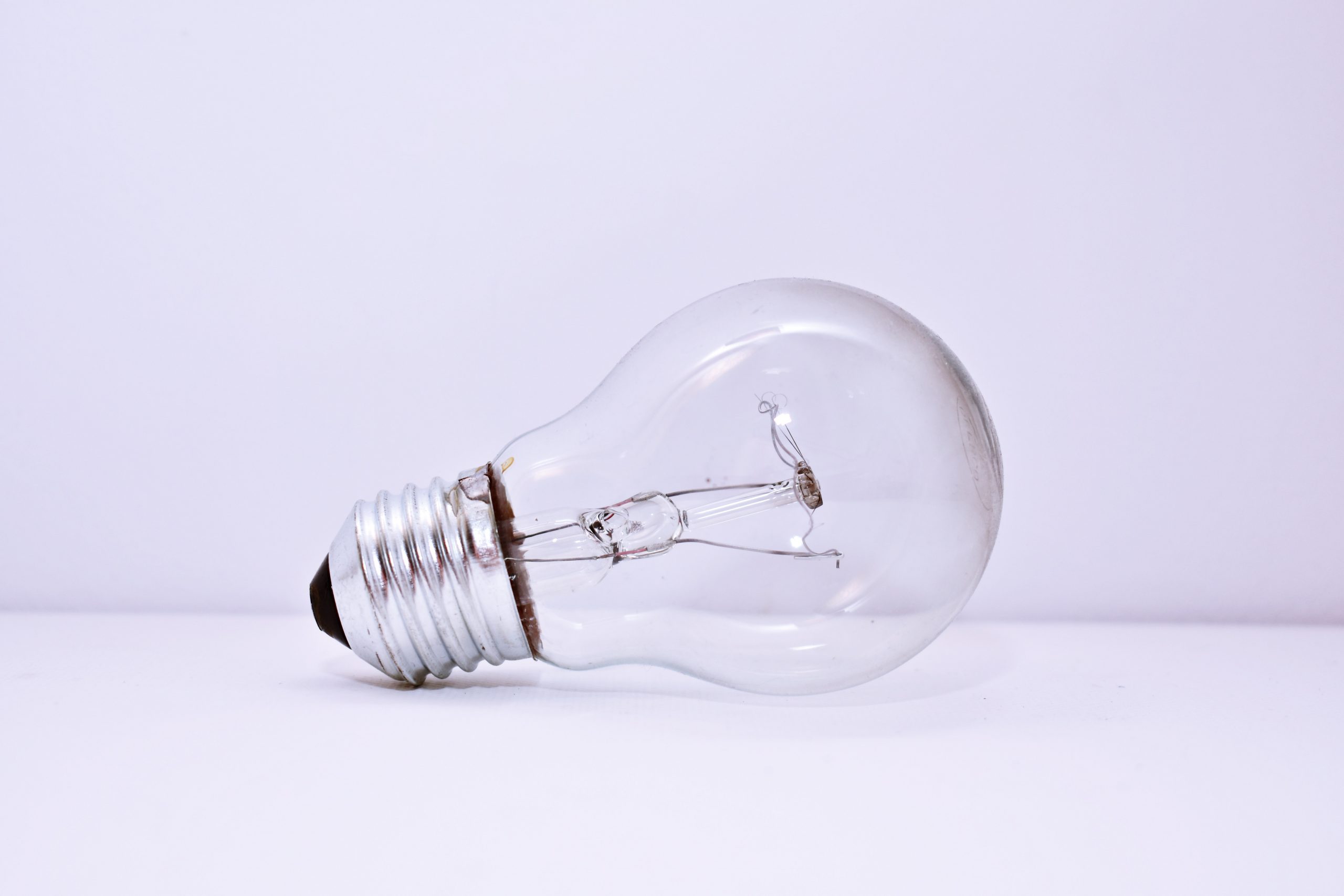 Got Questions? We're Here to Help Get You Started With Our Product.
Frequently Asked Questions
How do I join and gain access to the Buildily benefits?
Just register and be a paid member for unlimited access to all our offers!
What is the benefit of joining Buildily?
You get unlimited access to all of our Buildily Platform, resources, and over $200,000 worth of discounts and deals for 1 year.
Do you take equity?
No, we do not take any equity. Buildily is Equity Free.
How much does it cost for Buildily Membership?
Our Buildily membership only costs $149 for the year. You can cancel your subscription at any time.
If I already use their product, may I utilise a deal?
The majority of the offers we offer are available to new customers exclusively. However, certain offers are accessible to the current consumers. On their product page you may verify the eligibility requirements of each deal.
Do you offer Buildily for organisations and communities?
Yes, we offer special terms and pricing for organisations and communities. Learn more here
What if I change my mind?
For eligibility purposes, we will refund all users who do not access deals within 14 days. We do not reimburse or refund eligible customers or those who have access any deal. If you purchased a Buildily membership for Amazon AWS before contacting us, there is no refund available.
Still Need Help? We're Here!